My Very Tiny House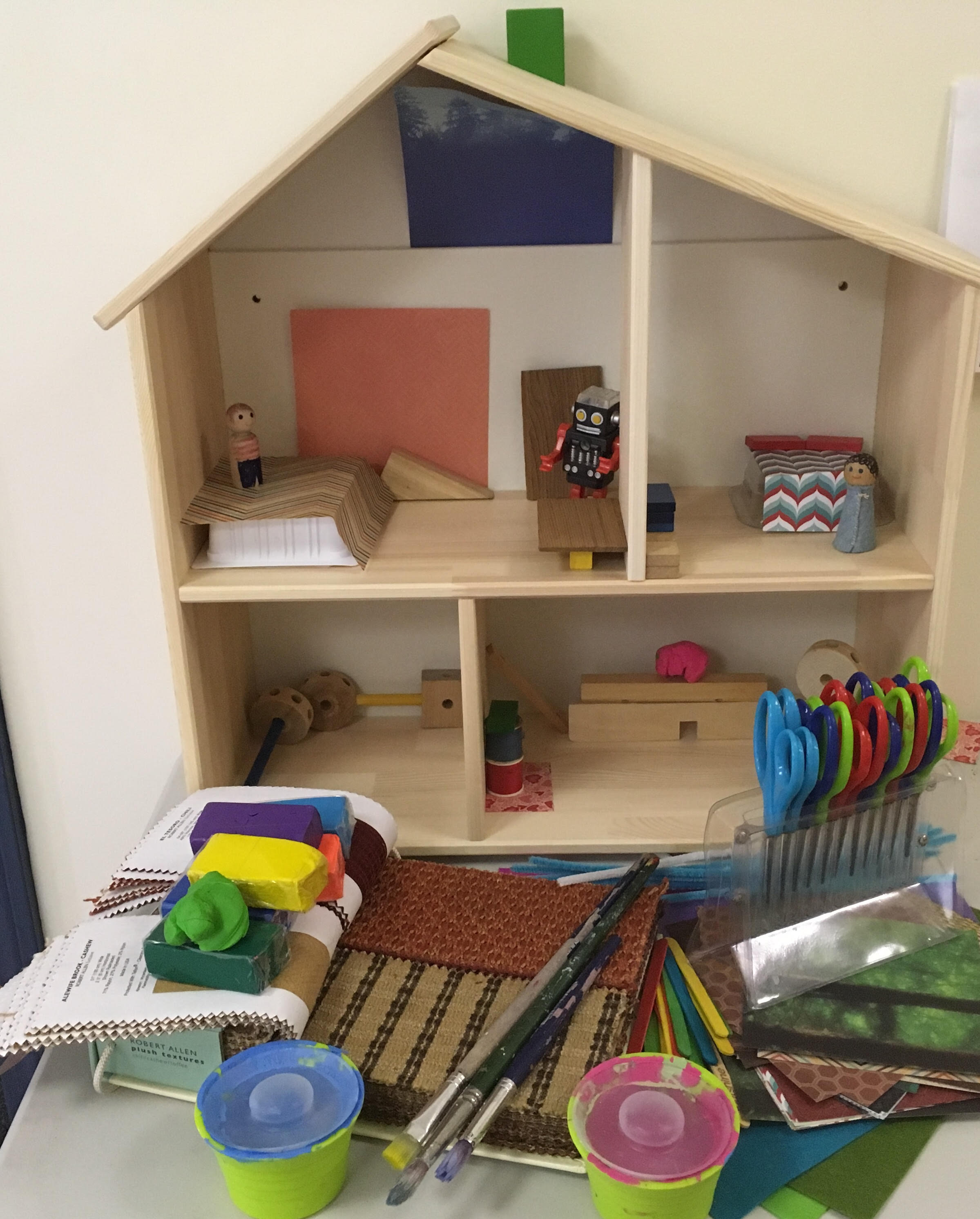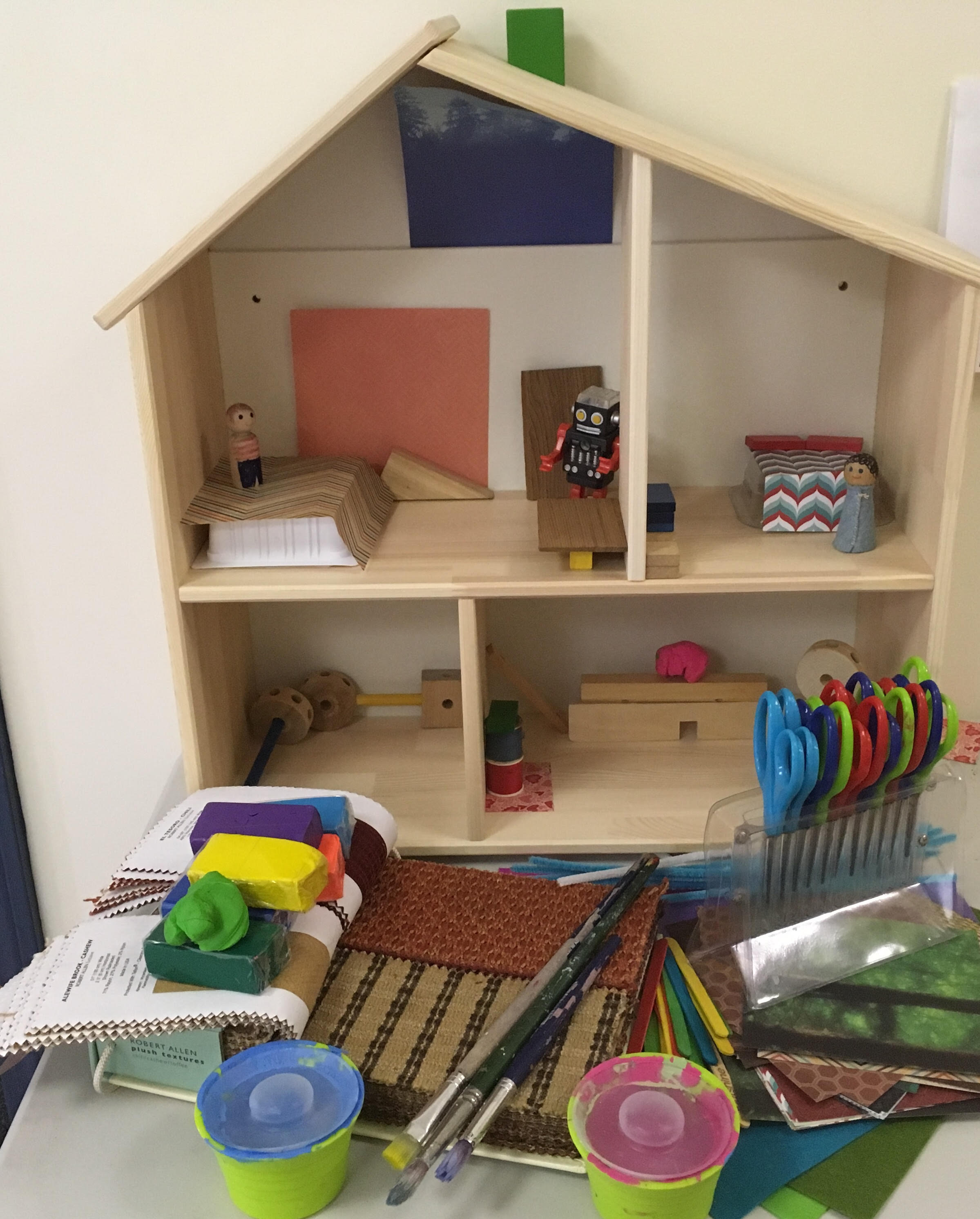 sold out
My Very Tiny House
Monday - Thursday - 9:00 am - 2:00 pm
For ages 6-9
Design and decorate your very own, very tiny home! (Or superhero headquarters, off-world outpost, fire station, fashion magazine office–whatever you might imagine)
Using a prefab wooden toy house from IKEA, we will draft blueprints, outfit and furnish a dream space where untold future adventures can play out. We will work on painting, wall paper, artwork, furniture, carpets, pets---anything you can think of!
This camp is great for kids who like to design and build. Artists will be encouraged to be creative, solve spatial design problems, and collaborate to create objects that will spark further creative play at home. The finishing touch to our doll house will be a custom family of peg dolls to bring the space to life.
Class taught by real life architect and rubbish-to-runway designer Cindy Schartman along with interior designer, Kristin Hunter who will help us understand our choices and how they affect the feeling of the house. Students will take home a 22"x22" wooden house, outfitted with whatever designs their imagination can come up with.
Please send your child with a nut-free lunch and water bottle. We will provide a healthy snack.